We'll help you publish your book.
We are a boutique firm specializing in self-publishing consulting. If you want to publish your own book, we will work with you to set up your own independent publishing company and professionally produce your book in print and ebook versions.
Our services include:
Project development
Writing/ghostwriting
Editing
Cover design
Interior design
Photography/Videography
Ebook design
Setting up your publishing company
Setting up your online distribution
Contact us to discuss your project
About Jacquelyn Lynn
Jacquelyn Lynn is an experienced, accomplished inspirational author, business writer and publishing consultant.
She has written and ghostwritten more than 40 books; 3,000+ articles that have appeared in over 100 regional, national and international publications; plus countless blogs, ebooks, newsletters, white papers, news releases, and other materials.
Jacquelyn has the skills and temperament to work effectively with different and often demanding clients on their projects. Clients appreciate her ability to help them get their thoughts into words in a readable, understandable and entertaining form that people will want to read.
More than a writer, Jacquelyn is a savvy businessperson who works closely with her clients to help them develop and implement effective strategies for their information products.
Click here to follow Jacquelyn on Amazon Author Central for important release updates and personalized recommendations for other books to read.
Click here to read what Jacquelyn is publishing on Medium.
Connect with Jacquelyn on social media:
Contact us to discuss your project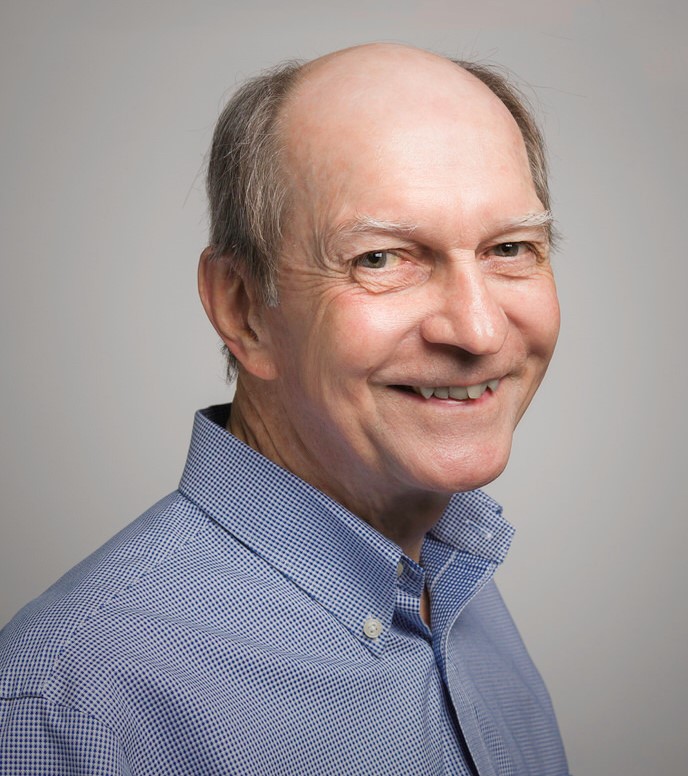 About Jerry D Clement
Jerry D. Clement is an award-winning photographer, videographer and designer.
Jerry's work includes business photography (people and facilities), fine art photography, stock and custom videos for a variety of purposes, book covers, and the pictures and designs in all of the adult coloring books published by Tuscawilla Creative Services.
Jerry's goal is to create the visuals that will support your message.
In addition to his work delivered through Tuscawilla Creative Services, a collection of Jerry's photographs and videos is available on iStock.
Connect with Jerry on social media:
Contact us to discuss your project