Finding Joy in the Morning: You can make it through the night (second edition) is now available.
You can enjoy incredible peace during some of life's toughest times!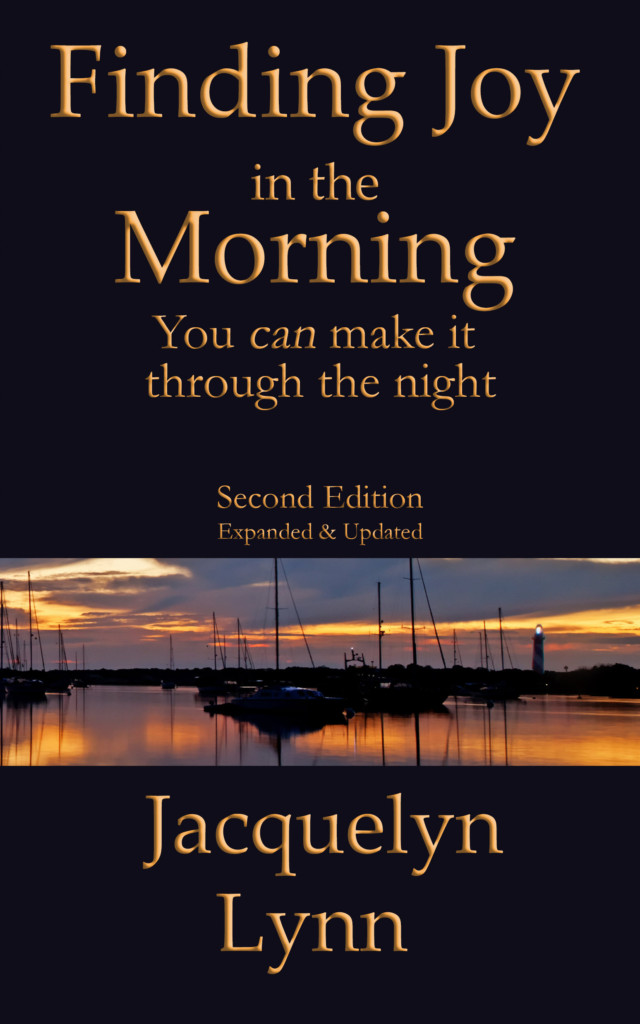 In this updated and expanded edition of Finding Joy in the Morning, you'll learn how to:
Find the peace and joy that comes with knowing God is always with you and always in control
Understand what faith is—and isn't
Live in the moment and avoid worry
Exercise your spiritual muscles
Deal with the problems and challenges of life, big and small
Bring joy to your life every day
Be a catalyst for creating joy for others
The completely new Part II gives you more than 40 things you can do on a daily basis to live a joyful life.
Let these simple but powerful strategies bring you joy every morning, even after life's darkest nights.
Paperback: $11.99   Ebook: $6.99 Audiobook: $11.99
GO HERE to order on Amazon
GO HERE to download audiobook
If you'd like to use Finding Joy in the Morning for a group study, go to createteachinspire.com/leader to get the free leader's guide.
You may also enjoy these companion books:
Finding Joy Journal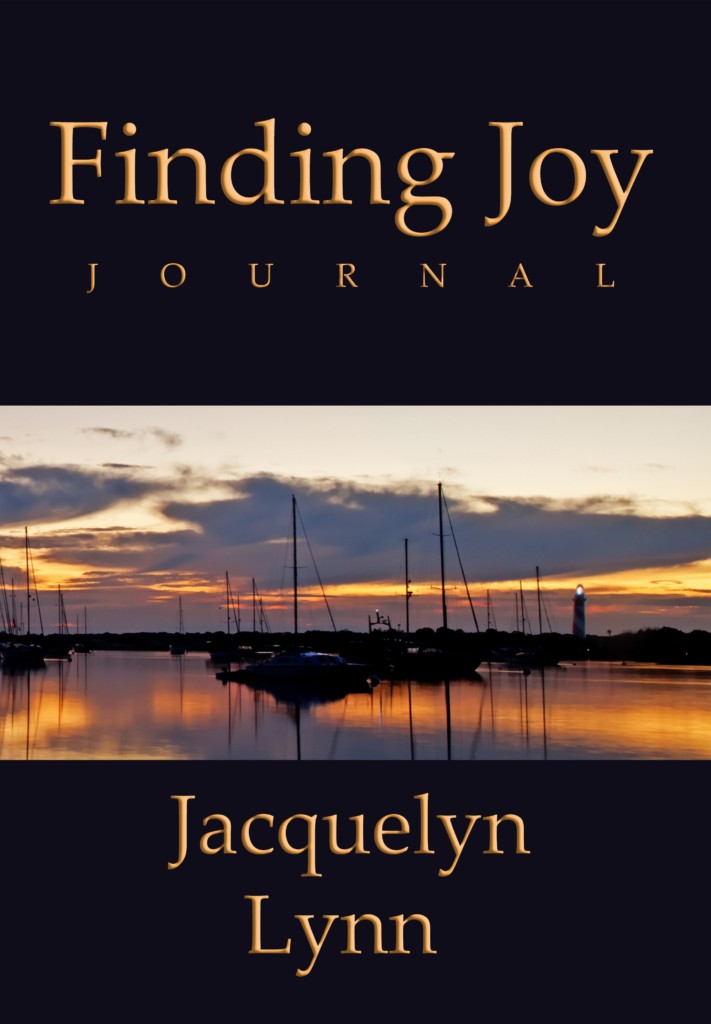 In our busy, chaotic world, it can be hard to experience the joy our Creator intended for us. Let the Finding Joy Journal take you on a path that eliminates the noise and distractions so you can focus on living the joyful life you are meant to.
The best way to experience joy every day is to be intentional about it. Use the Finding Joy Journal to help you keep track of what brings you joy, let go of what doesn't and guide you along your own joyful journey.
Paperback: $9.99
Go here to order on Amazon
Finding Joy in the Morning Adult Coloring Book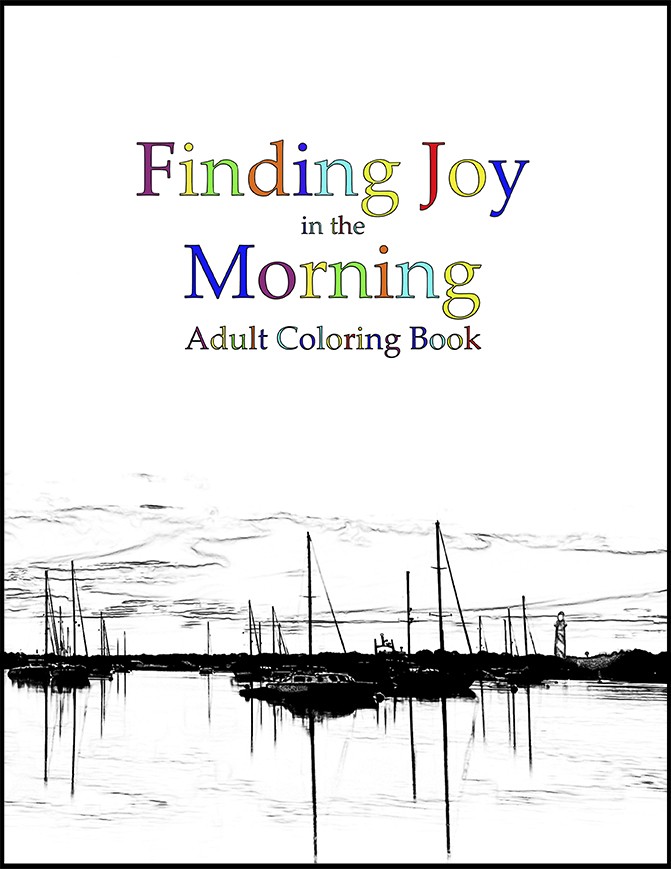 Color your joy with this collection of 60 beautiful images and meditations designed for the adult coloring enthusiast.
You'll love the colorable images created by Jerry D. Clement from his beautiful photographs as well as scripture and the wisdom found in Finding Joy in the Morning.
Paperback: $8.99
Go here to order on Amazon