Active shooter situations are becoming all too common.
As the number of incidents rises, so do the chances you'll find yourself in the middle of one. Do you know what to do?
In How to Survive an Active Shooter: What You do Before, During and After an Attack Could Save Your Life, we set the political rhetoric aside and focus on the reality: It could happen to you and there are things you can do to increase your chances of surviving.
In this Conversations book, Jacquelyn Lynn interviews a terrorism and security expert who explained:
What you should do when someone starts shooting (for the four basic tactics, read "Do You Know What to Do in an Active Shooter Situation?")
What you can do if escape isn't possible
Why playing dead can get you killed
Why it's dangerous to keep your cell phone with you
How to defend yourself against an active shooter
What you should do before and after law enforcement arrives
And more
Early reader reviews from Amazon:
In today's increasingly chaotic and sometimes dangerous world, this book provides timely and useful information that will serve its reader well. It offers valuable insights into the recent terrorist attack at the Orlando Pulse nightclub (as well as many past active shooter events) that were not addressed by the news media. If you go to restaurants, shopping malls, attend concerts or sporting events, the risk of encountering such a situation is, however small, quite real. Arm yourself with knowledge. This book could easily save your life. – Alan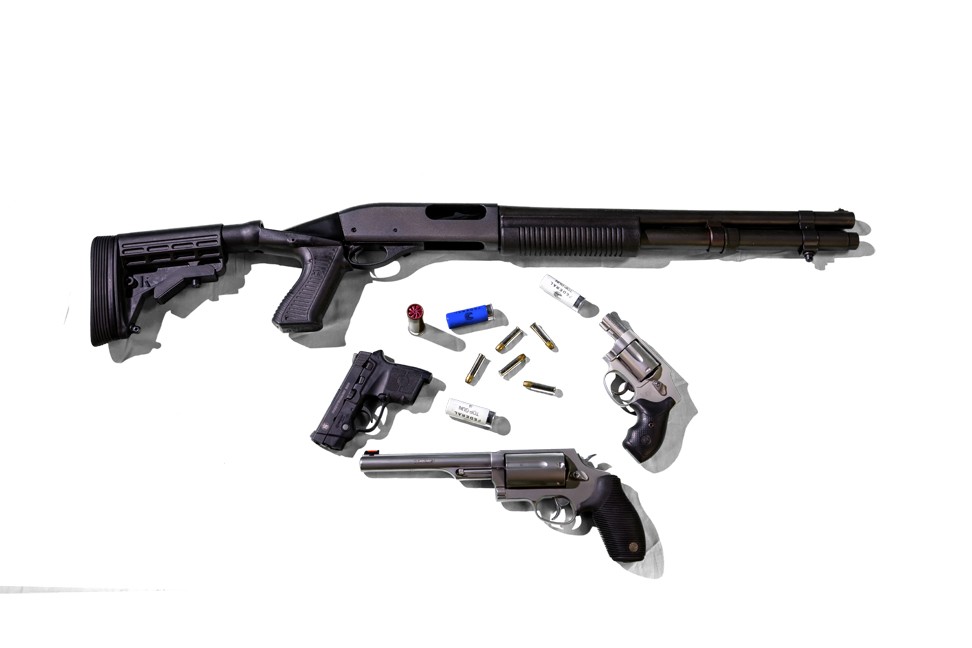 Very practical and useful information. We cannot continue to be blind to the realization that this can happen anywhere and we need to know how we will respond if it does happen. Great guide and can open discussion. – Judy
Have you ever wondered how you would react to a dangerous situation? Do you try to anticipate what to do when you are out shopping, eating dinner? Do you check your surroundings for emergency exits? If this sounds like you, you should read this book. It gives you insight into the thought process of someone who is out to harm you. This book covers a topic that is on the minds of most people, but we all try to ignore it. That doesn't mean we should not educate ourselves, we just need to understand. Read this book, it is full of information that you need. After you have read it you should share it with your family and friends. They will thank you. – Thomas
How to Survive an Active Shooter: What You do Before, During and After an Attack Could Save Your Life is available on Amazon and all major online booksellers.
Go here to get your copy now.
Note: This post has been updated to include links to the second edition of How to Survive an Active Shooter. The first edition is no longer available.