I knew it had to happen.
I was promoting our coloring books for adults on Twitter and someone replied with a Tweet that included drawings of a male body part and a nude woman, ready to be colored.
Thanks, but I'm not interested.
While I'm sure that person was tracking people who use the hashtag #adultcoloring, the fact is that there are plenty of products and services designed for adults that are not sexual in nature, including the coloring books we publish.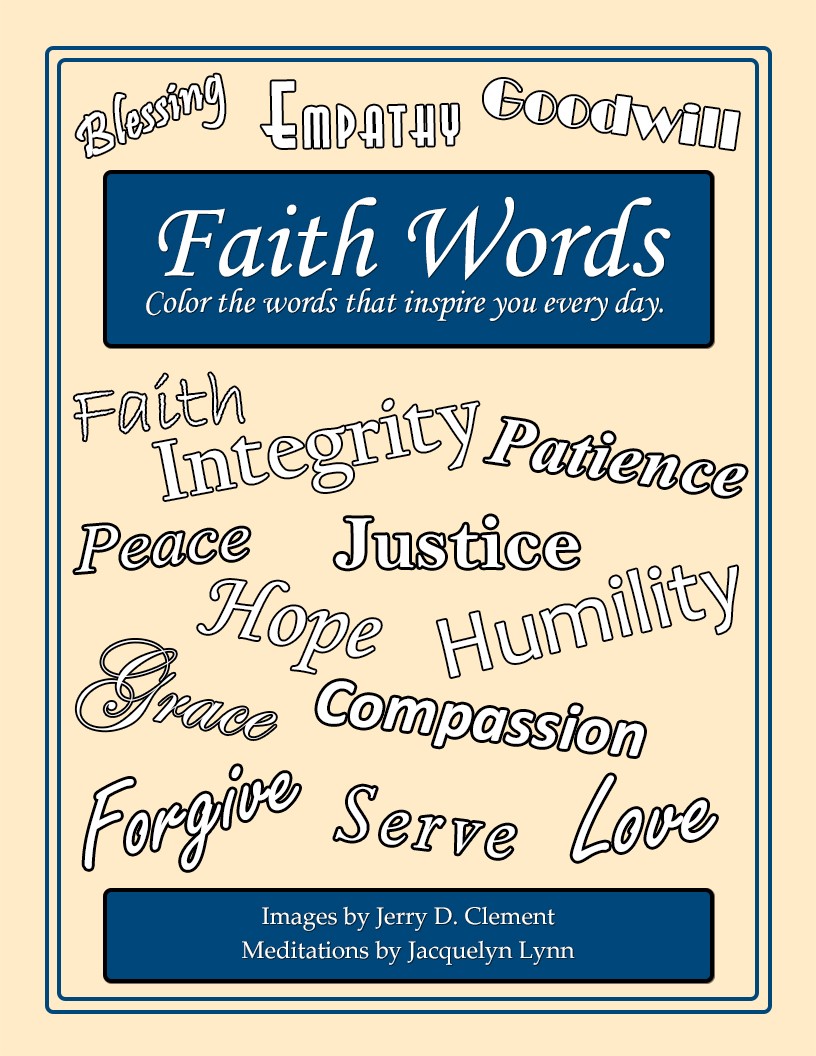 It frustrates me that the term "adult" has come to be associated with sex—at least in many contexts. But there is absolutely nothing sexual about our coloring books.
Our coloring books for grownups are collections of pictures and patterns created by Jerry D. Clement and include Christian inspirational messages. Our goal is to give our customers something positive and uplifting to meditate on while they color.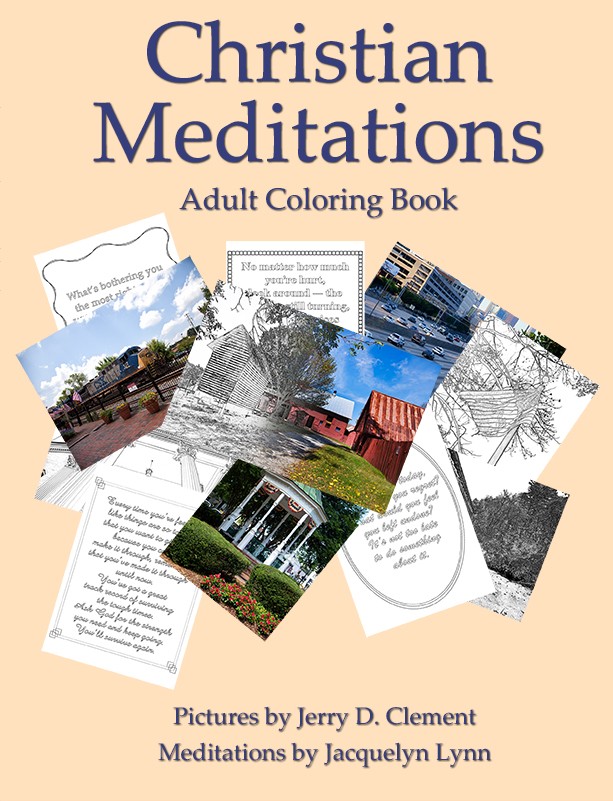 We have some not-necessarily-inspirational, just-for-fun adult coloring books in development (such as The Sebring Experience ), but what makes them for adults rather than children is the style and complexity of the pictures, not the nature of the content.
Here's my take on the difference between adult and adult-themed coloring books:
Adult coloring books are coloring books for people who are at least mid-teens and older who like to color but want something more complex than the drawings in children's coloring books. They're quite safe for anyone of any age to see, but young children will likely find them too challenging to color.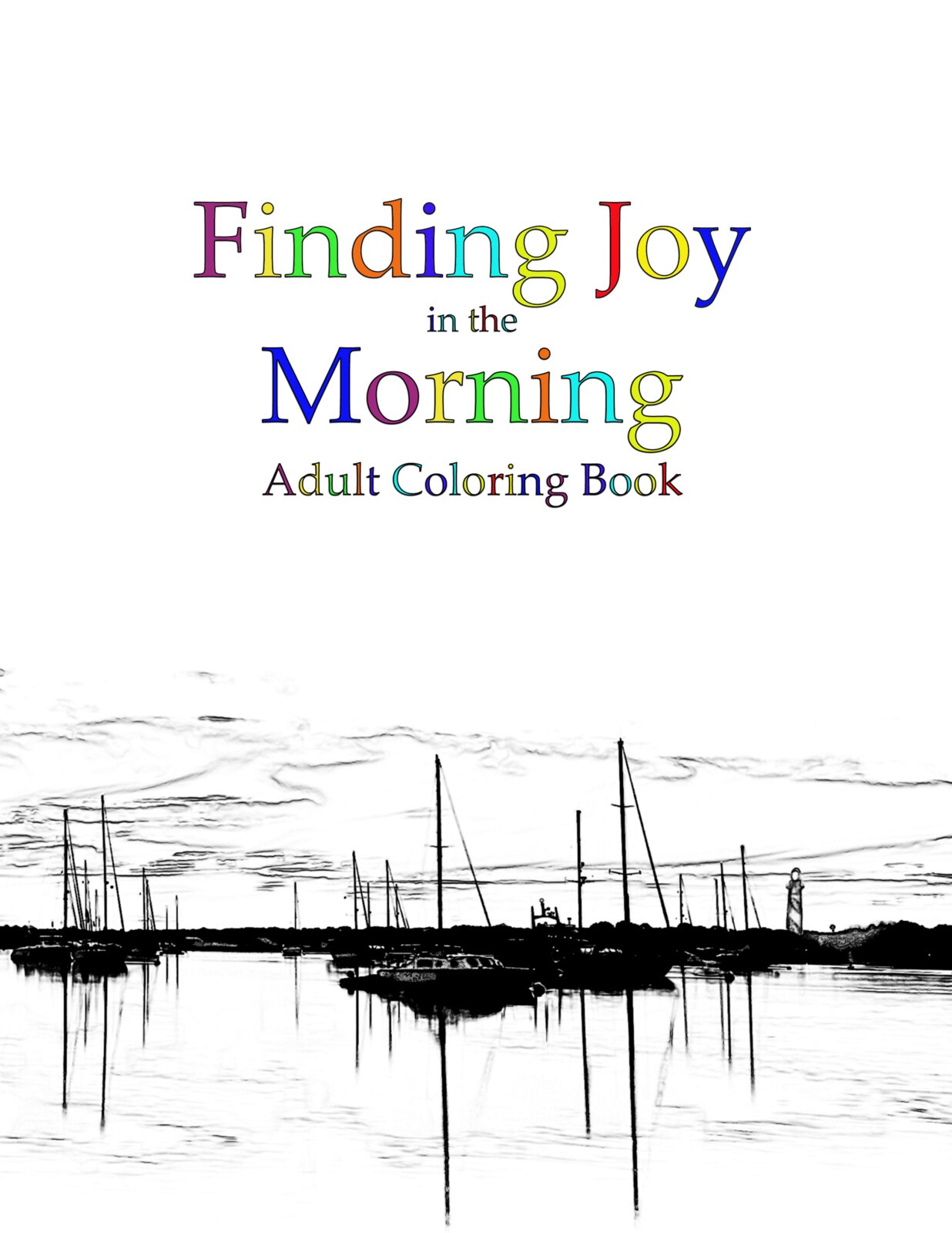 Adult-themed (or "adults only") coloring books have sexually explicit drawings and language that are not appropriate for young eyes.
When you're shopping for adult coloring books, you might want to keep that difference in mind to avoid any surprises.
As always, your comments are welcome. Please share your thoughts below.

Latest posts by Jacquelyn Lynn
(see all)