Launch your 2021 marketing efforts with brand new images of your book covers.
Creating attractive promotional images of your books and information products takes time, expertise, and money.
Even though we have the talent and expertise in-house (thanks to the outstanding photography and design skills of Jerry D. Clement), we use MockUpShots to create shareable images of our books in a variety of settings.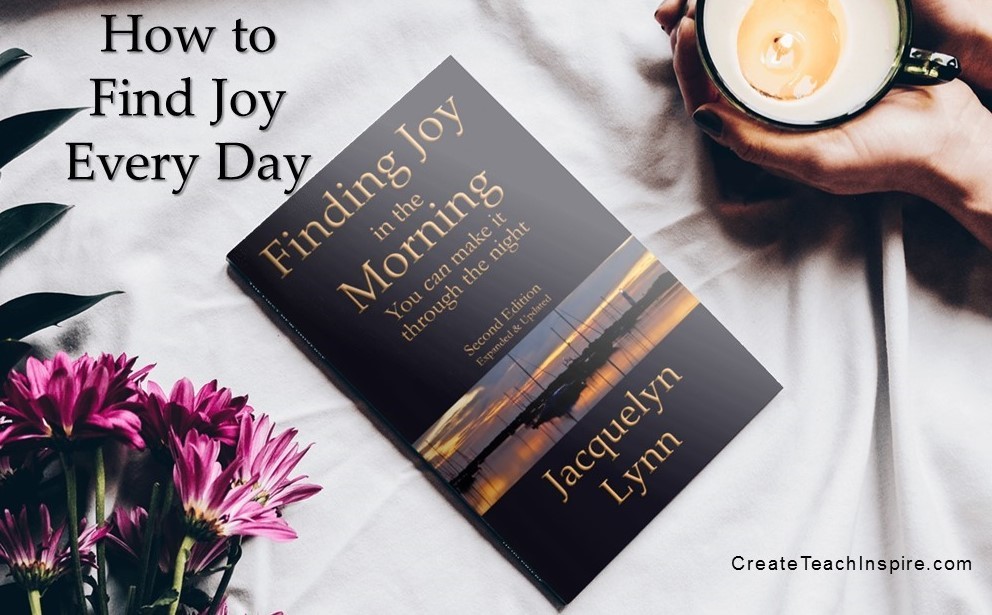 MockupShots provides more than 600 relevant images (seasonal, holiday, business, casual, with and without people, and more) that you can drop your book cover (or other packaging) into. In seconds, you can download the image to your computer to use any way you want.
All of the images on this page were created with MockupShots.
It's super easy to use: Just upload your book cover, browse through the mockups, and download the ones you want. Choose from stills, videos, and gifs. MockupShots includes tutorials that show you exactly what to do.
Regular lifetime access to MockupShots is $198, but for a limited time, use my special link to get an awesome 60% discount.
Use these images on your website, in your marketing materials, on social media—wherever you need professional images of your books in a variety of settings. New images are added regularly.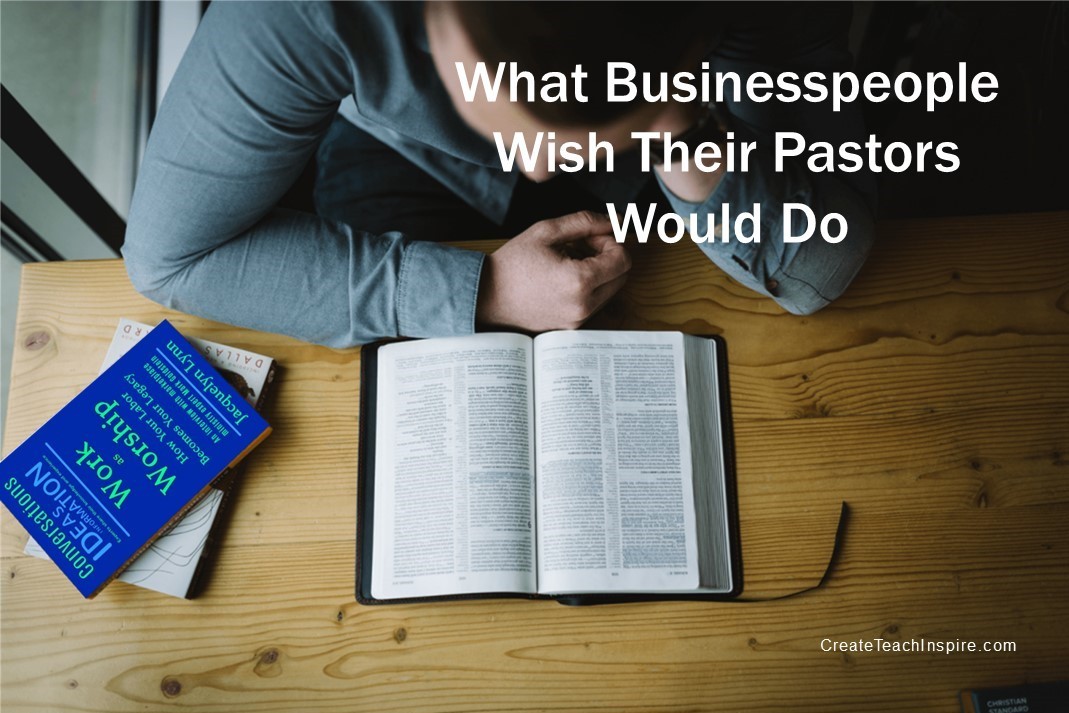 Use MockupShots just once and you've more than recovered your investment by eliminating professional photography fees.
Get lifetime access for just $80—a 60% discount off the regular price of $198. Click here to use my special link.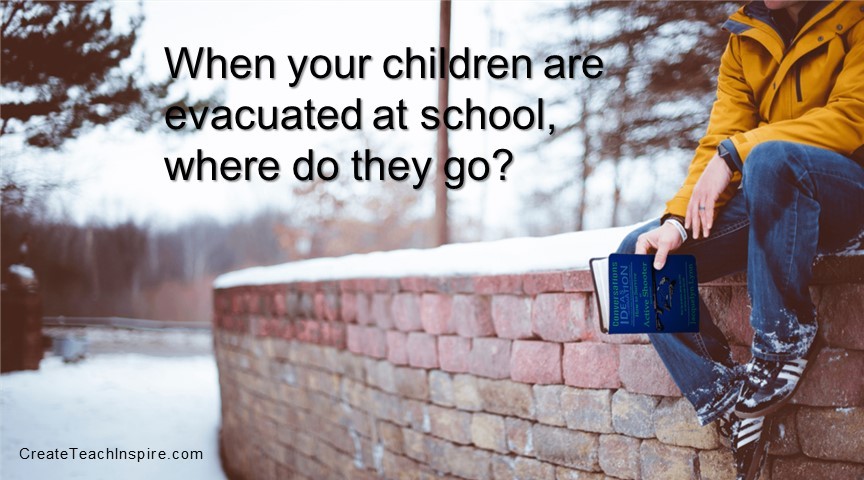 Go here for a complete list of the resources we use and recommend.

Latest posts by Jacquelyn Lynn
(see all)