On April 10, 2017, in San Bernardino, CA, a man walked into a classroom where his estranged wife was teaching and opened fire on her. He killed her and an eight-year-old student, wounded another child and then killed himself.
This was not a terrorist attack, but a case of domestic violence. It did not appear that the shooter's goal was a high body count, as has been the case in other active shooter incidents, including the terrorist attack in December 2015 at San Bernardino's Inland Regional Center where 14 people were killed.
Even so, a school district spokesperson said that the training teachers and administrators had received on how to survive an active shooter made "a significant positive impact after [the] shooting."
The San Bernardino City Unified School District uses the ALICE program (Alert, Lockdown, Inform, Counter and Evacuate), which is described in our blog "Schools Train Students to Deal with Active Shooter Situations".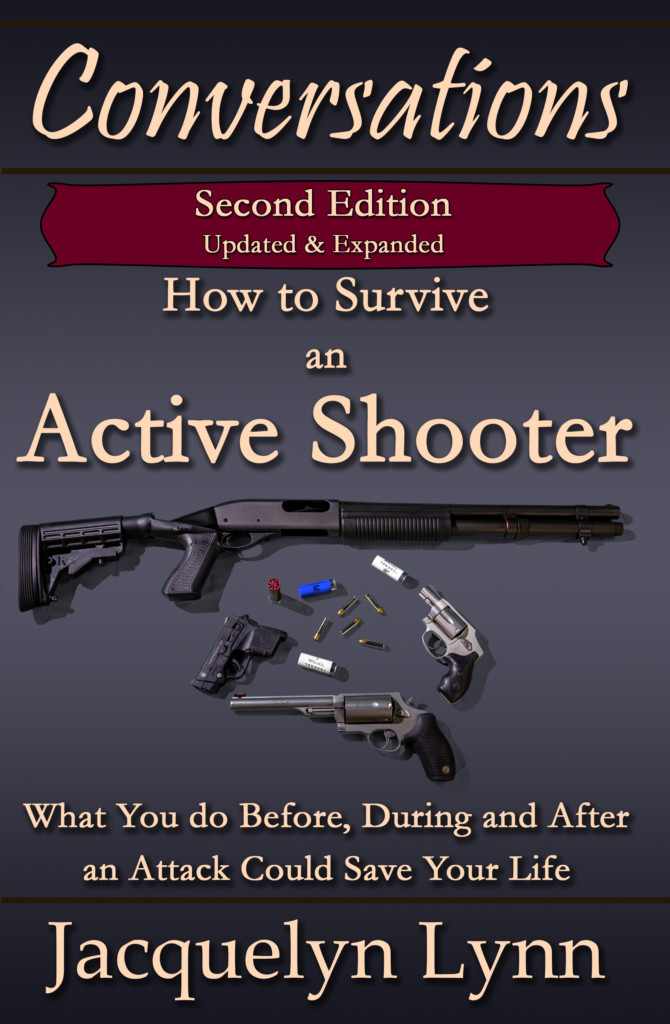 If you work for an organization that has the resources to provide training on how to survive an active shooter, great. But if you don't, you may want to get our Conversations book How to Survive an Active Shooter: What You do Before, During and After an Attack Could Save Your Life.
The expert I interviewed for this book discussed how to deal with an active shooter in a variety of environments, including schools, workplaces, shopping centers, entertainment venues and more. He explains:
What you should do when someone starts shooting
How to decide between the four basic action options: Flee, Defend, Oppose, Defeat
What you can do if escape isn't possible
Why playing dead can get you killed
Why it's dangerous to keep your cell phone with you
How to defend yourself against an active shooter
What you should do before and after law enforcement arrives
And much more!
How to Survive an Active Shooter is available in electronic and print formats. Go here to order your copy on Amazon.

Latest posts by Jacquelyn Lynn
(see all)