Do the people who are on your email list really want to be there?
Recently I was invited to a home sales party by a friend. She provided the company's representative with email addresses for her guest list.
The salesperson sent out invitations and reminders for the party on behalf of my friend. Because I declined the initial invitation, I found the reminders a little irksome, but just deleted them. I figured they would stop after the party was over.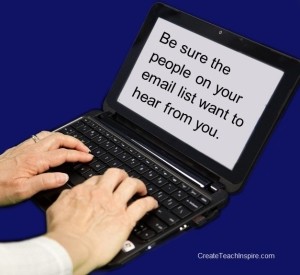 I was wrong. After the party, I continued to receive emails from the salesperson at least weekly. Twice I clicked on the unsubscribe link and was told my address had been removed from the list, but the emails continued.
Finally I replied to one of the emails and asked to be taken off her list. She responded, apologizing and agreeing to remove my address from her database, but also saying (defensively, I thought) that I had been added to her list because I had either attended or been invited to one of her parties.
My response:
Just because someone—even someone I know—gave you my address does not give you permission to add me to your email list.
In my opinion, the biggest email list-building mistake people make is adding addresses to their list without permission. If I give you my email address, it's safe to assume I won't object to being added to your list. But if you got my address from someone else, you should get my permission before you start blasting out marketing messages.
The lesson: Be sure you have direct or at least implied permission to add someone to your mailing list.
If you don't, send them an email telling them the benefits they'll receive if they're on your list and get their approval to add them.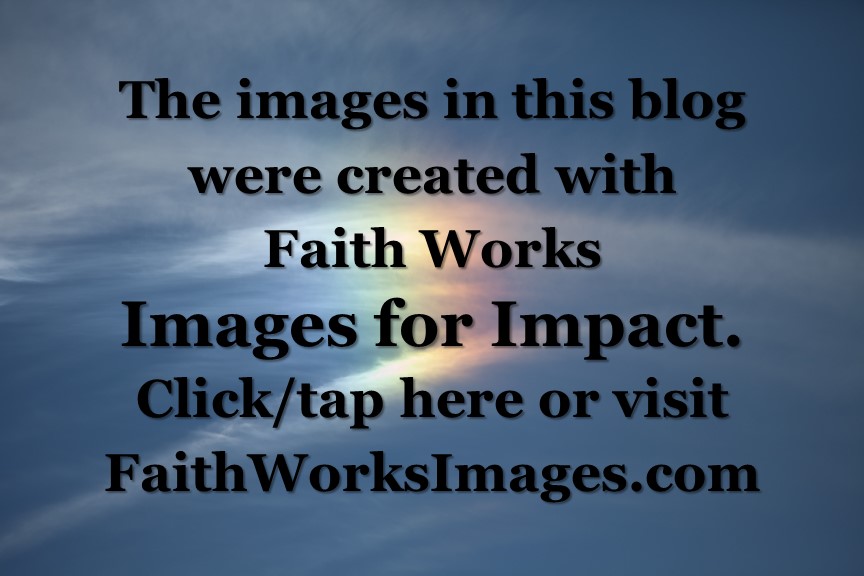 Equally important is to be sure your unsubscribe link works. There is absolutely no advantage—but plenty of potential disadvantages—to keeping someone on your list who doesn't want to be there.
It's your turn: What do you think is the biggest email list-building mistake? 

Latest posts by Jacquelyn Lynn
(see all)