Is a picture really worth 1,000 words?
Absolutely. Maybe more. Pictures are powerful.
We live in a visual, fast-paced world. Images grab attention and give the reader an at-a-glance answer to the "why should I read this?" question. They can dramatically improve the effectiveness of almost any written message, including web copy, content marketing, social media, blogs, emails, print materials and more.
If you're using images on your website or in other content, you'll want to check out these articles on issues related to choosing the right image, being sure you have the rights to use the image, managing your image inventory and creating your own images.
6 Reasons You Need Images on Your Website. The right images will capture the attention of your readers and draw them into your content. Read more.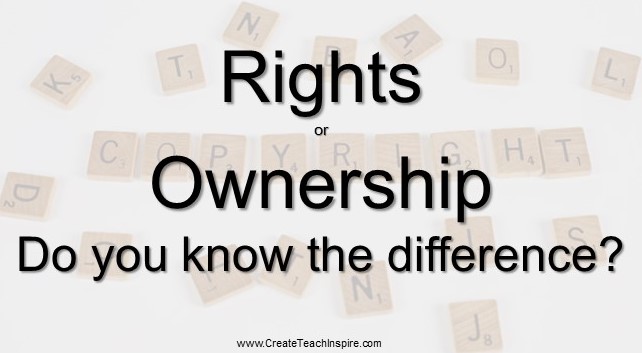 Terms You Should Know About Content Rights. If you use images you didn't create, whether free or paid, you'll need to know these terms to understand your rights. Read more.
Know the Difference Between Rights and Ownership. You can buy the right to use something you don't own. This article explains. Read more.
"Free" Images Are Not Always Free. Know the risks of using images from sites that claim to offer them for free. Read more.
How to Keep Track of Your Images. If you're using images, it won't take long to build a substantial image library. Here's how to keep track of your digital files. Read more.
Image Trends. This article talks about trends in images designed to be viewed on mobile devices, but the information can apply to images used anywhere. Read more.
How to Create Your Own Custom Images. Get our free e-training on how to create your own custom images. It's easy and you probably already have the software. Go here to get the course.

Latest posts by Jacquelyn Lynn
(see all)