Most businesspeople are aware of the benefits of joining a local chamber of commerce:
Network with other members
Develop resources in the community
Gain exposure for your business
Find new customers
Educational opportunities
Political and legislative action
And the list goes on.
Many areas have an abundance of chambers, including community, city, regional, state, and national chambers. Chambers may also define themselves in other ways, such as faith, ethnicity, market niches, and even lifestyle.
With all those choices, it can be a challenge to decide which chambers are worth your time and money and will benefit you and your company.
Why join a Christian chamber of commerce?
"For me, as a Christian, it's who I am," says Holly Monahan, president/CEO of Executive Management Solutions (Lake Mary, FL). "It's like asking me why I go to the church I do or why I chose a Christian school over a secular one for my children. It's the communion, like-mindedness, Christ-centeredness, and fellowship."
Monahan is a member of Central Florida Christian Chamber of Commerce. Krystal Parker, that chamber's president, says, "A Christian chamber is needed now more than ever. We are doing business in a divisive, dark, and broken world. We need people around us to lift us up, pray for us, encourage us."
Blending faith and business
In spite of the need Parker sees, you might ask: Does religion belong in the workplace? Isn't it safer to draw a line between your personal faith and your professional life to avoid the possibility of alienating potential customers who might disagree or have a bias?
"If you worry more about politics or appearances, you need the people in the Christian Chamber more than you know, to help you understand what marketplace ministry is all about," says Parker.
Don Kirkendall, vice president of AffordableONE Insurance (Winter Park, FL), sees membership in a Christian chamber as a requirement for Christian businesspeople.
"In America, we have the freedom to choose what religion we want to follow and yet some of us hide it from the world, afraid to proclaim our belief in one God and His Son, Jesus Christ," Kirkendall says. "What did Christ tell us? 'If you are ashamed of me, then I will be ashamed of you before my father.' I'm paraphrasing [Luke 9:26], but you get the point. We don't need to put a neon sign on our offices proclaiming our faith, but meeting with others of a like mind helps strengthen us and keep us on the path."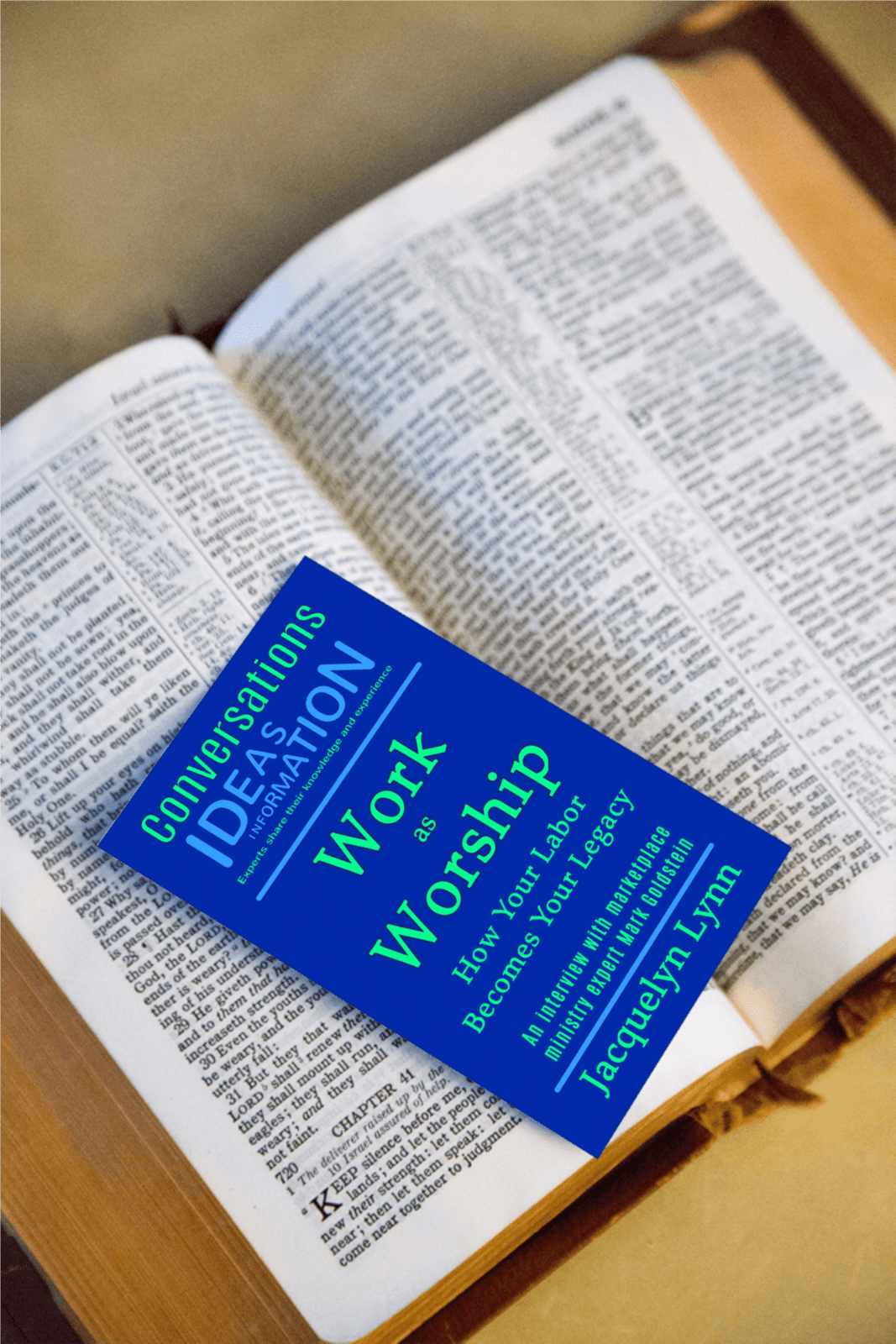 While it varies by organization, faith-based chambers tend to focus more on relationships among members that result in growing business rather than viewing every member as a potential customer.
"We have some of the best businesses, products, services, and thought leaders in their respective industries in our chamber," Parker says. "We pray for each other and infuse the Holy Spirit into our conversations. We are lifting and supporting one another in our businesses, and as we do that, we are creating Kingdom commerce."
Monahan says she has been to secular chambers where newcomers were treated primarily as prospects not people, but in the Christian Chamber she feels valued as an individual. "I go where I am fed by the Word and people of God, where I'm encouraged, where my contributions are equally received," she says.
On the need in the business community for a chamber based on faith, Parker says, "As Christians, we have to be wise about who we allow to speak into our lives. Yes, iron sharpens iron [Proverbs 27:17], but you don't want to be sharpened by just any businessperson. As it says in Proverbs 13:20 [NRSV], 'Whoever walks with the wise becomes wise, but the companion of fools suffers harm.' This is why a Christian chamber is relevant, necessary, and non-negotiable for Christian business leaders."
So why join a Christian chamber of commerce?
For all the reasons you'd join any chamber, plus the bonus of being part of a community of fellow believers who don't leave their faith at the door when they go to work.

Latest posts by Jacquelyn Lynn
(see all)